Summer Root 2 Success Math Camp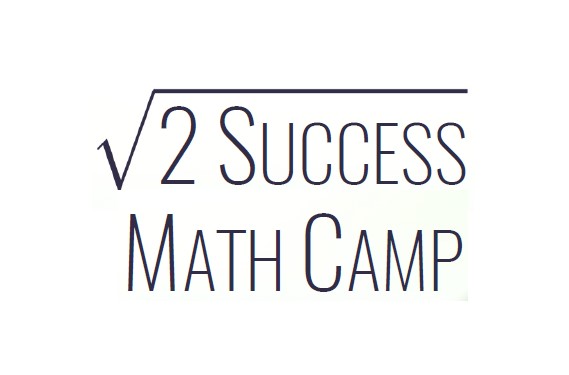 The summer Root 2 Success Math Camp is a virtual, non-credit program for grade 8 students to build their math skills to prepare for the destreamed grade 9 program.
It will be held Monday – Friday, August 16 – 27, from 9:00 a.m. – 12:00 p.m. daily.
Please see the attached flyer for more information.
Interested students must register for this program.
Click HERE to register.