Submit Your Photos for the 2019-2020 Yearbook
As you know, our Holy Trinity community is adapting to a new reality. We thank all of you and your families for working with us through these changes.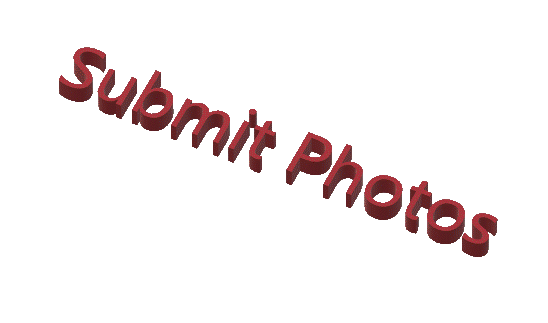 COVID-19 health concerns force us to be physically distant from one another. However, we know that – even as we continue the school year remotely – the Titan spirit and sense of community continue to thrive. It is clear now more than ever that our school is so much more than bricks and mortar.
We recognize that this will be a year like no other. While in-person activities like sports and clubs have been suspended, we continue to find new ways to connect and build community.
It is in that spirit of community building that we invite all of you to submit your photos for consideration for the 2019-2020 Holy Trinity Yearbook. You are living through a moment in history that will be looked back on for years to come. This is an opportunity to add your experiences and perspectives to the record of this global event, and to capture what life was like for you as a student in 2020.
We look forward to seeing this experience through your eyes – and your selfies – and bridging the social distance for our HT community. Themes you may wish to capture in your submissions through words or images can include:
Catholic values in action
Living your faith
Family life
Studies from home
What are you... eating? Reading? Watching? Listening to? Playing?
How you are connecting with friends
Working life: Contributions at part-time jobs and chores at home
How you are passing the time by playing music, staying active, pursuing hobbies, etc.
What you miss most about school
...or any other aspects of your days during social distancing.
Please note that submissions are screened by a third-party company to ensure content is appropriate.
In the meantime, we hope that this inspires you to start thinking of ways to capture your experiences to help make sure your school experience – while it has taken an unexpected turn – is captured in our next yearbook.
We pray that you and your families are well and look forward to our eventual return to normalcy.
Submitting Photos for the 2019-2020 Yearbook
To submit photos for the 2019-2020 yearbook, students will be required to access the Jostens ReplayIt website. Everyone that would like to submit photos will be required to create an account to link to our school. Once registered, students will be able to login to the secure site and upload their images to be considered for use in the yearbook. Any inappropriate images will not be accepted.
Important: Use Holy Trinity CHS as the school when registering to ensure that you are connecting to the Holy Trinity in Simcoe.
Not only can you submit photos to this site, but you can view all of the photos that have been uploaded by others. This is a great way to connect with your school community.